Nov
14
2019
CLJ Professor David Stovall is Giving a UIC Humanities Institute Talk on Thursday, November 14, 2019 at 4:00 PM:
Institute for Humanities Fellows Lectures
November 14, 2019
4:00 PM - 6:00 PM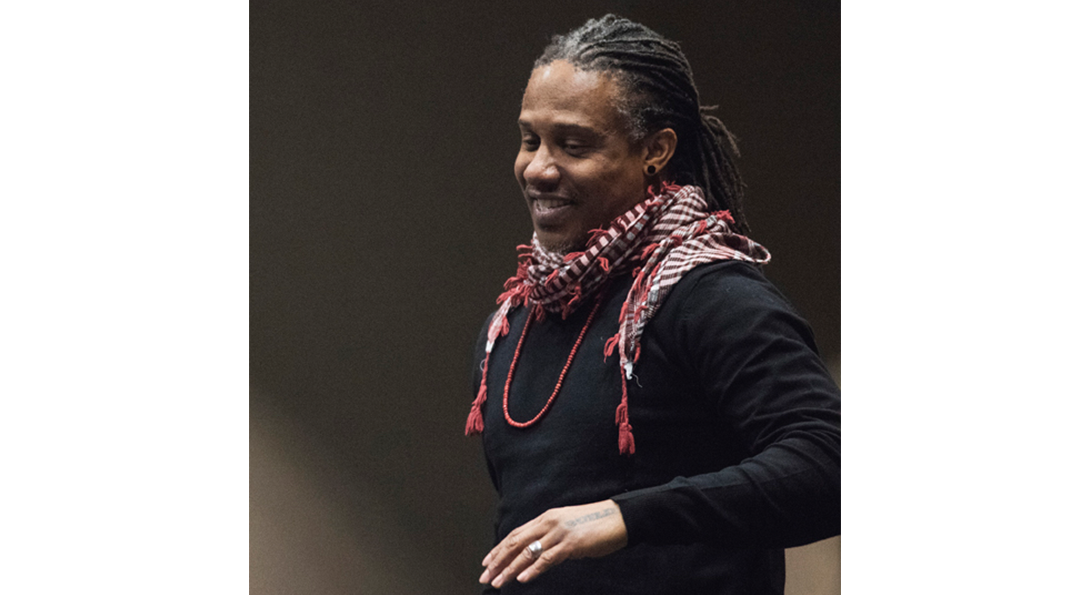 Address
701 South Morgan, Lower Level, Chicago, IL 60607
The presentation "Engineered Conflict:  School Closings, Public Housing, Law Enforcement and the Future of Black Life" interrogates white supremacy/racism in the form of state-sanctioned structural violence in Chicago.  Through the creation of obstruction and failure at the government/administrative level, the city's recent and historical maneuvers in education, housing and law enforcement operate as material and ideological sites for continued containment and marginalization of large groupings of African-American (Black) residents on the South and West sides of the city.  By entering a conversation on structural violence, the presentation seeks to reframe the current moment in Chicago neighborhoods that are experiencing and resisting fracture, dispossession, marginalization and isolation.
For more information on the Institute for Humanities Lectures check out their website at: https://huminst.uic.edu/event/fellows-lectures/