Nov
8
2023
No More Free Rides: When Capital Profits off Racial Precarity & Ticket Debt w/ Dr. Kasey Henricks
Faculty Workshop Series
November 8, 2023
11:00 AM - 12:00 PM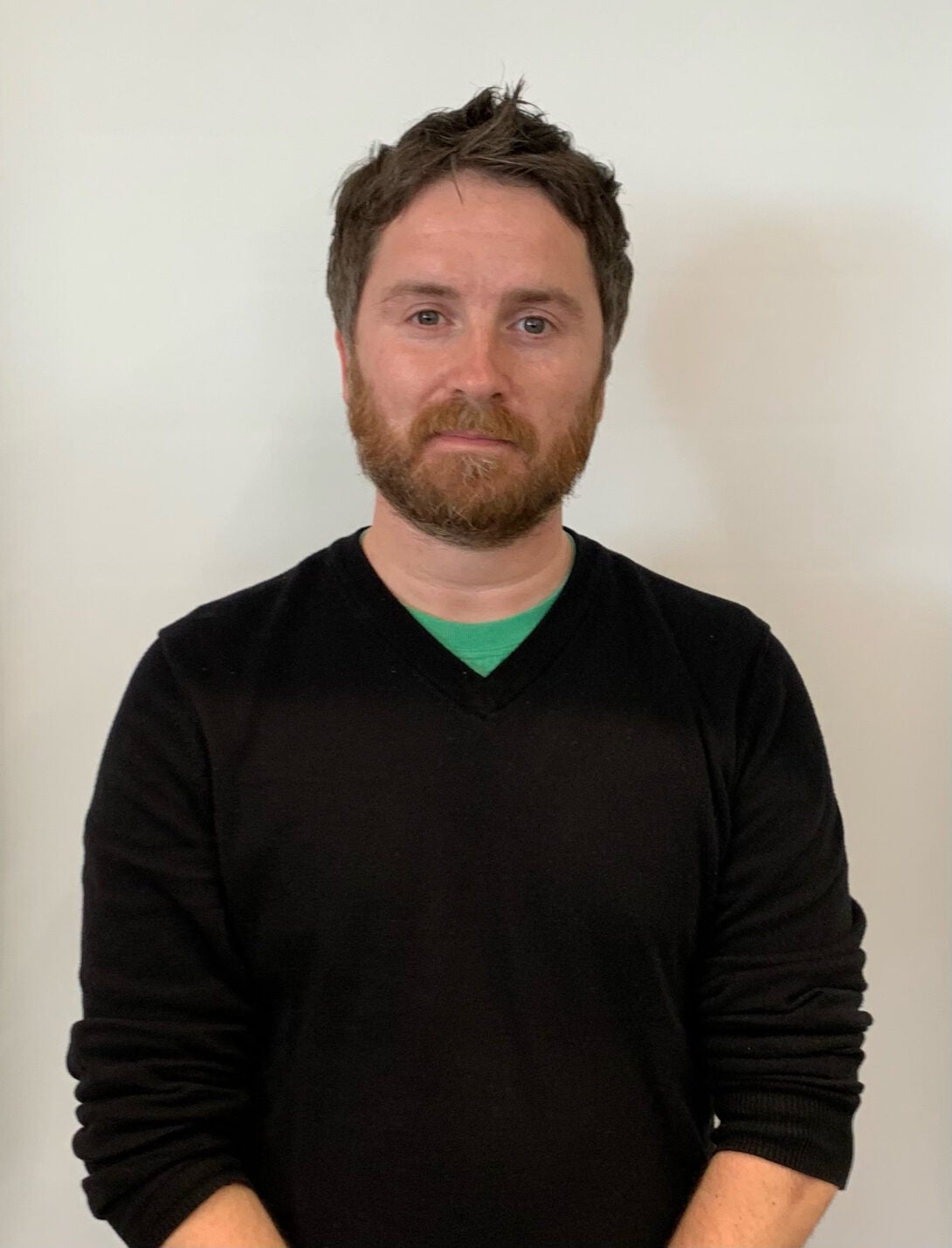 Join the CLJ department for the second installment in the faculty workshop series this Fall: "No More Free Rides: When Capital Profits off Racial Precarity & Ticket Debt"
Dr. Kasey Henricks is an Associate Professor in the Criminology, Law, and Justice program the the University of Illinois at Chicago. He likes to "pursue big questions through small things." Looking to often overlooked objects of the everyday, from parking citations to lottery tickets, Kasey's research agenda uncovers how race and class inequalities are reproduced over time through reconfigurations of public finance under late capitalism. His work is an examination of 1) how seemingly face-neutral modes of raising revenue yield disparate consequences in who pays for social services and 2) the ways in which raced and classed antagonisms ideologically shape, and become shaped by, conflicts over state finance.
His work documents various predatory developments in private-public "partnerships," alongside the erosion of a social safety net, through the emergence of piecemeal revenue systems during the past half-century, showing how raced and classed dynamics are implicated in a transformation of state finance that has become increasingly regressive and upwardly redistributive to capital interests across the globe.
Henricks completed a PhD with distinction in the discipline of Sociology at Loyola University Chicago. He also holds a bachelor's degree from Austin Peay State University and an associate's from Chattanooga State Technical Community College. His work has been recognized with awards from the American Sociological Association, Society for the Study of Social Problems, Association of Black Sociologists, Association for Humanist Sociology, Southern Sociological Society, Eastern Sociological Society, and Southwestern Sociological Association.
Register here to join the conversation!
Register here!
Date updated
Nov 20, 2023