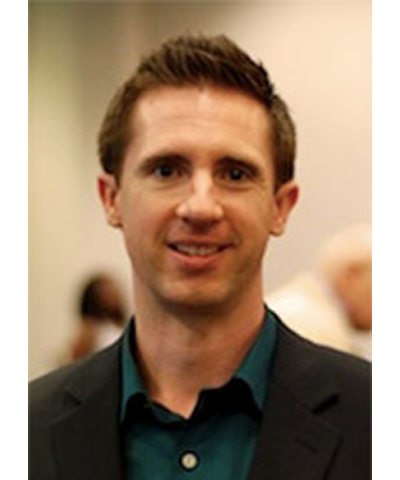 Created in 1972 and approved by the Illinois Board of Higher Education, the Center for Research in Law and Justice is the only UIC unit with a mission and mandate to conduct research and advance knowledge regarding criminal justice and public safety. The Center provides a focal point for scholarly research and public service relating to crime, justice, and the criminal justice system. We bring diverse perspectives to bear on theoretical and practical issues at the local, regional, national and international levels.
We invite you to review our research activities, read our research and policy reports, and participate in Center activities. The Center has established itself as the home for some of our nation's leading scholars in the areas of policing, community partnerships, drug and crime prevention, information technology, violence against women (especially sexual assault), and the application of physical and social science to criminal investigations.
Our Mission
The Center is a place where faculty, graduate students, post-docs, criminal justice practitioners and policy makers can engage in lively exchanges and learn from one another. We grapple with questions about the efficiency, effectiveness, and equity of the criminal justice systems. We explore how race, class, and gender influence the decision-making processes and services offered by criminal justice agencies, social service agencies, and community organizations. Ultimately, Center affiliates seek to create a more just and effective criminal justice system through the collection and dissemination of scientific knowledge.
Our Work
The Center serves as the headquarters for the National Police Research Platform, a long-term national study, funded by the National Institute of Justice, to advance knowledge and practice in American policing.
The Center is also the home for the Center for Excellence in Homicide and Sexual Assault Investigations. This innovative Center provides an unprecedented opportunity for faculty, graduate students, and affiliated researchers to interact with police executives, investigators (detectives), and prosecutors to promote evidence-based practice.
Seeking to close the gap between research and practice in Illinois, the Center also facilitates an ongoing Roundtable with the Illinois Association of Chiefs of Police, where Center researchers meet with Illinois police chiefs to discuss current research findings and their implications for police practice.
The Center's public service and education missions are achieved largely through our Institute for Public Safety Partnerships (IPSP). IPSP serves to build cooperative collaborations between community organizations, police agencies, educational institutions, and other governmental agencies.
As part of its Law and Justice Speaker Series, the Center hosts the Hans Mattick Award ceremony to recognize an outstanding scholar who exemplifies the values and actions of the Center's first director, Hans M. Mattick.
We look forward to a continued partnership with various stakeholders in pursuit of a common mission to improve the administration of justice and increase the safety of our communities.