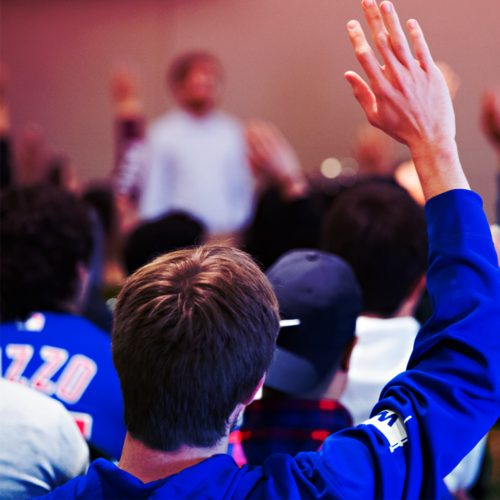 Undergraduate Studies
The undergraduate degree program prepares graduates for a broad range of professional roles in the criminal justice system, as well as the broader legal system. Declare today!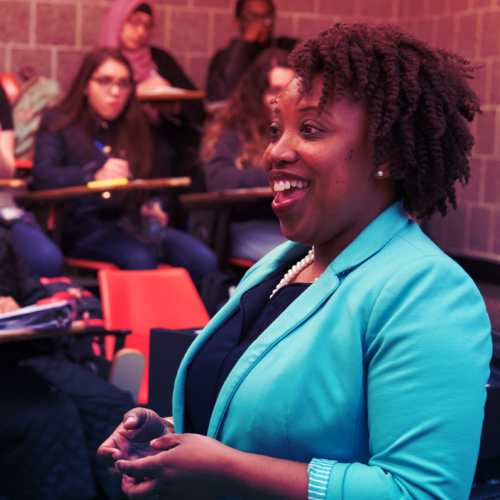 Graduate Studies
The UIC Criminology, Law and Justice Department offers a truly unique opportunity for graduate study seeking to provide a stimulating atmosphere for scholarly debates, research initiatives, and pedagogical investigations. Apply today!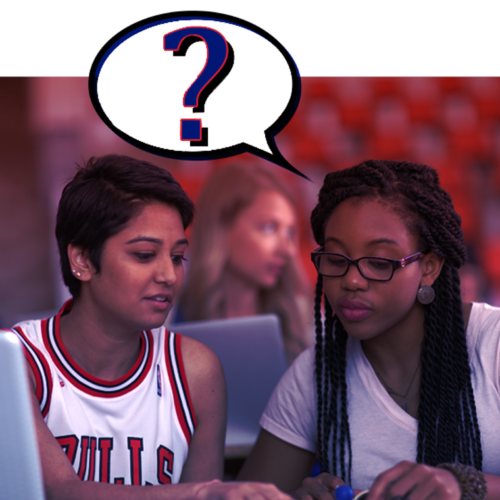 Undergraduate FAQ
Containing a vast library of information, the undergraduate FAQ is a central location for prospective and current students to look for the most commonly asked questions within the UIC department of criminology.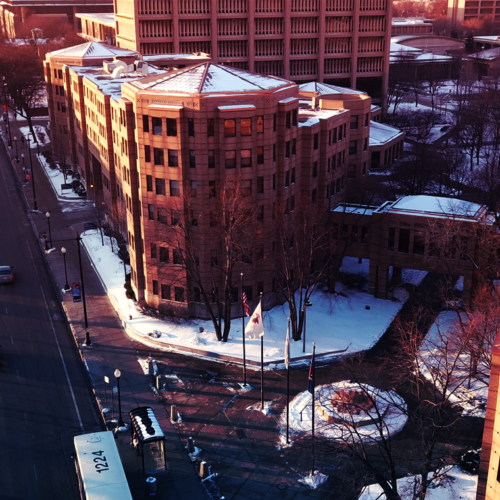 Course List
UIC course catalog list for undergraduate and graduate courses offered throughout the university.