Scholarship Programs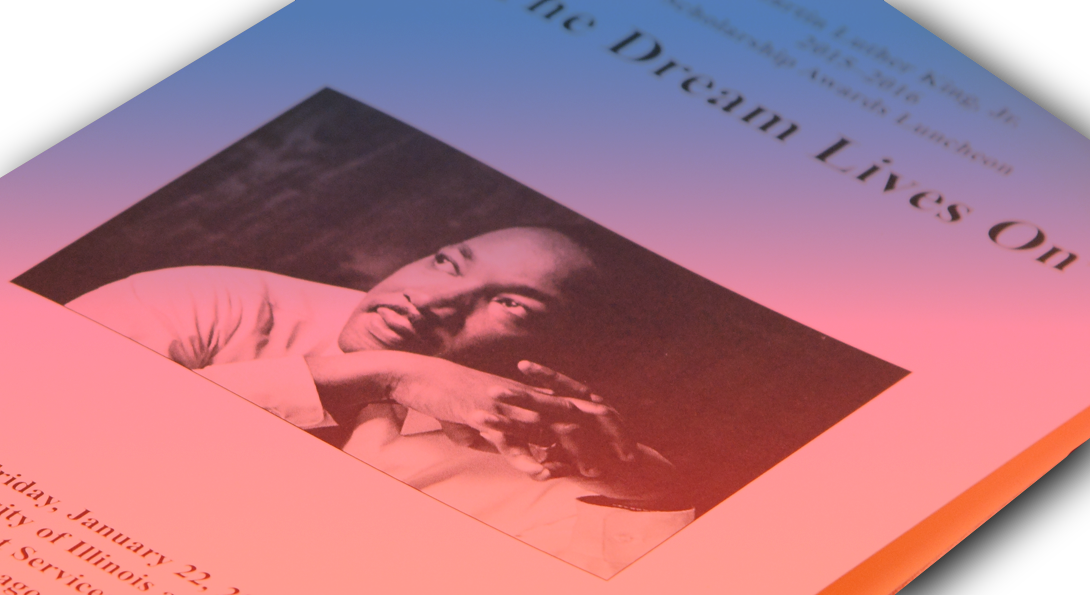 scholarship info
The Office of Special Scholarship Programs (OSSP) assists current UIC undergraduate and professional school students in searching and applying for nationally competitive scholarships, fellowships and external scholarship awards. We provide information about available awards, advice on application preparation, and assistance throughout the scholarship application process. We do not award scholarships, and our services are available to current UIC undergraduates and professional students only.
Graduate students: you may contact Marie Khan, Fellowships and Financial Aid Coordinator, Graduate College, for more information related to funding for your degree programs or visit this page on the Graduate College website.
We don't simply provide a list of awards. We help students present themselves clearly and effectively for awards that best suit their needs. Our director, Beth Powers, can offer guidance on communication about academic achievement, co-curricular involvement, life experiences and financial need. Students are welcome at any point in their degree program, and are encouraged to plan ahead to prepare the strongest possible scholarship applications.