Contact Information
faq
How can I contact the CLJ advising office?
CLJ students receive major advising from the Social Science Advisor. The Social Science Advisors are located on the 8th floor of University Hall, in the LAS Advising Center.
Drop-in Advising Hours are on Tuesdays from 8:30-11:30 and 1:00 – 4:00. Identify yourself as a CLJ Major at the Reception Desk when requesting an appointment with the Social Science Advisor.
Advising by Appointment is on M, W, TH, and F, 8:30 – 3:30. Call (312) 355-5133 by Wednesday to schedule an appointment with a Social Science Advisor for the following week. Identify yourself as a CLJ Major and have your UIN.
What is the CLJ advisor's email address?
The CLJ Advisor, Maryann Orawczyk, can be reached directly by email at mo51287@uic.edu. In order to receive a response within one to two business days, be sure to contact the Office from your UIC email account and include your UIN.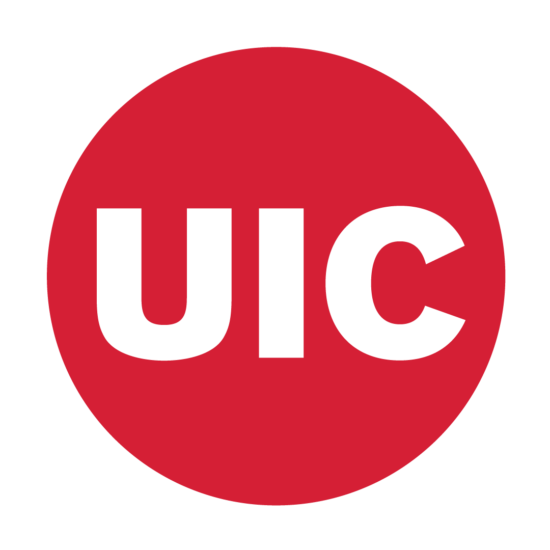 Maryann Orawczyk
Academic Advisor
University hall - 807,
Chicago,
Illinois